Skip to content
DISCOVER
CITIZEN LEADERS
Find and recruit viable political candidates and campaign volunteers who hold both a Biblical worldview and conservative governing philosophy.
LEARN MORE
The Methodology, Process and Promise
PEER is the unique combination of an automated multi-survey methodology with a directed vetting process that can more thoroughly qualify the viability of candidates in today's political arena. PEER holds the promise of delivering positive election results by building principled conservative leadership – from candidates to volunteers – predicated on personal referrals by those who best know the witness, work, and willingness of potential leaders from among
a community of friends, neighbors, co-workers, and associates.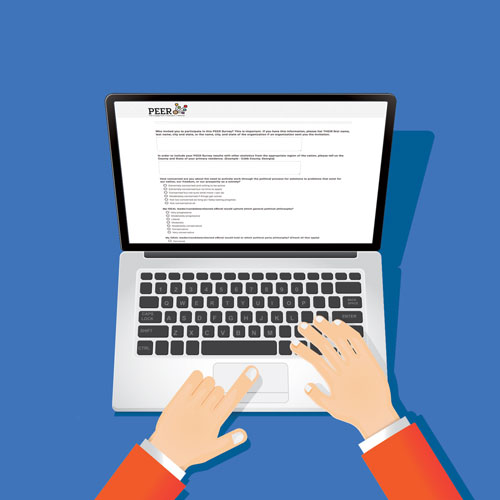 STEP ONE
PEER Gathers & Evaluates Participant Information
A FIDELITY Focus Partner Organization (church, para-church, or policy organization) invites members to participate in PEER. Our survey methodology gauges the thoroughness of their understanding of worldview and policy issues.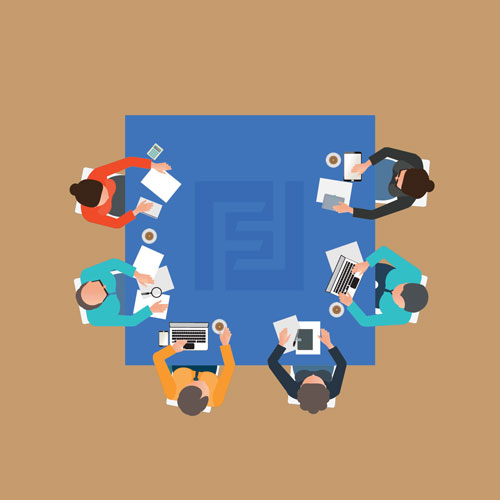 STEP TWO
Local Election Council Qualifies Candidates
A local PEER-qualified team meets and evaluates potential candidates who emerge from Step 1, and conduct one-on-one interviews to determine their viability and suitability for key offices.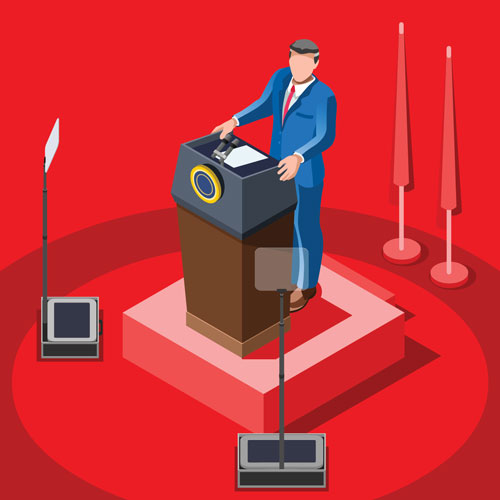 RESULTS
Qualified Candidates are Recruited and Advanced
Working with local political officials or qualified consultants, candidates who hold both a Biblical worldview and a conservative governing philosophy are shepherded through the campaign process.
Get More Information
Contact us to learn more about the PEER Process and how you or your organization can benefit.